Peer Support
Keep your staff mentally and physically healthy with services, trainings and software that support wellness and resilience
Learn More
Prevent

healt

h

care

worker burnout

with good data
Make it easy to create a culture where caring for caregivers is the norm.

Use data to prevent and

address system issues

linked to

burnout

and

staff turnover.

Create a

n evidenced-based

comprehensive training program

that helps peer give

"emotional first aid" to their colleagues.
How Peer Support can help you

Combat biases
Identify and address racial biases contributing to symptoms causing staff burnout.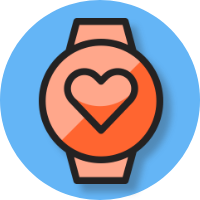 Staff wellness programs work
Demonstrate the success of wellness programs for healthcare workers.
Increase patient satisfaction
Use data to identify potential areas that affect staff morale knowing that happier workers lead to happier patients.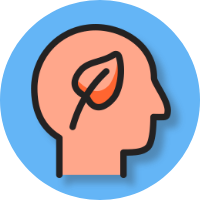 Reduce errors
Identify and intervene early before serious mental health issues arise. Depression is highly correlated with medical errors.
Discover how you can use RLDatix to transform your Staff Wellness programs